Skincare science from an expert
Dr Kremer's years of expertise in the field of skincare rejuvenation have informed his entire skincare range.
Harnessing the power of science, SkinDoc formula's technologically-advanced, potent and highly effective products focus solely on utilising cutting-edge stem cell, DNA and peptide technologies.
Applying his knowledge of skin rejuvenation techniques to his products, Dr Kremer has a strong belief in the revitalising powers of 'designer' peptides and stem cells.
His science-driven range, rich in these biologically-powerful ingredients, helps to delay the need for surgical intervention whilst improving the health and condition of the skin on a deeper level can be gained from plant-based ingredients.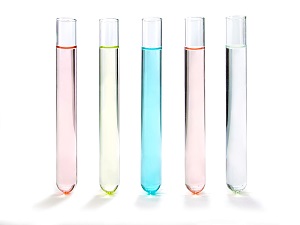 With a transparent approach to the science behind his products, Dr Kremer has a refreshing honesty about what his products can achieve. His range benefits hugely from feedback from his own surgical patients as well as from his expertise in cultivating human skin in vitro, obtained while working at an Intensive Care Burns Unit.
Stimulating and replenishing, SkinDoc formula is an innovative range of scientifically-inspired luxury skincare to stimulate the skin's cell metabolism, delivering younger-looking, rejuvenated skin with long-term results.